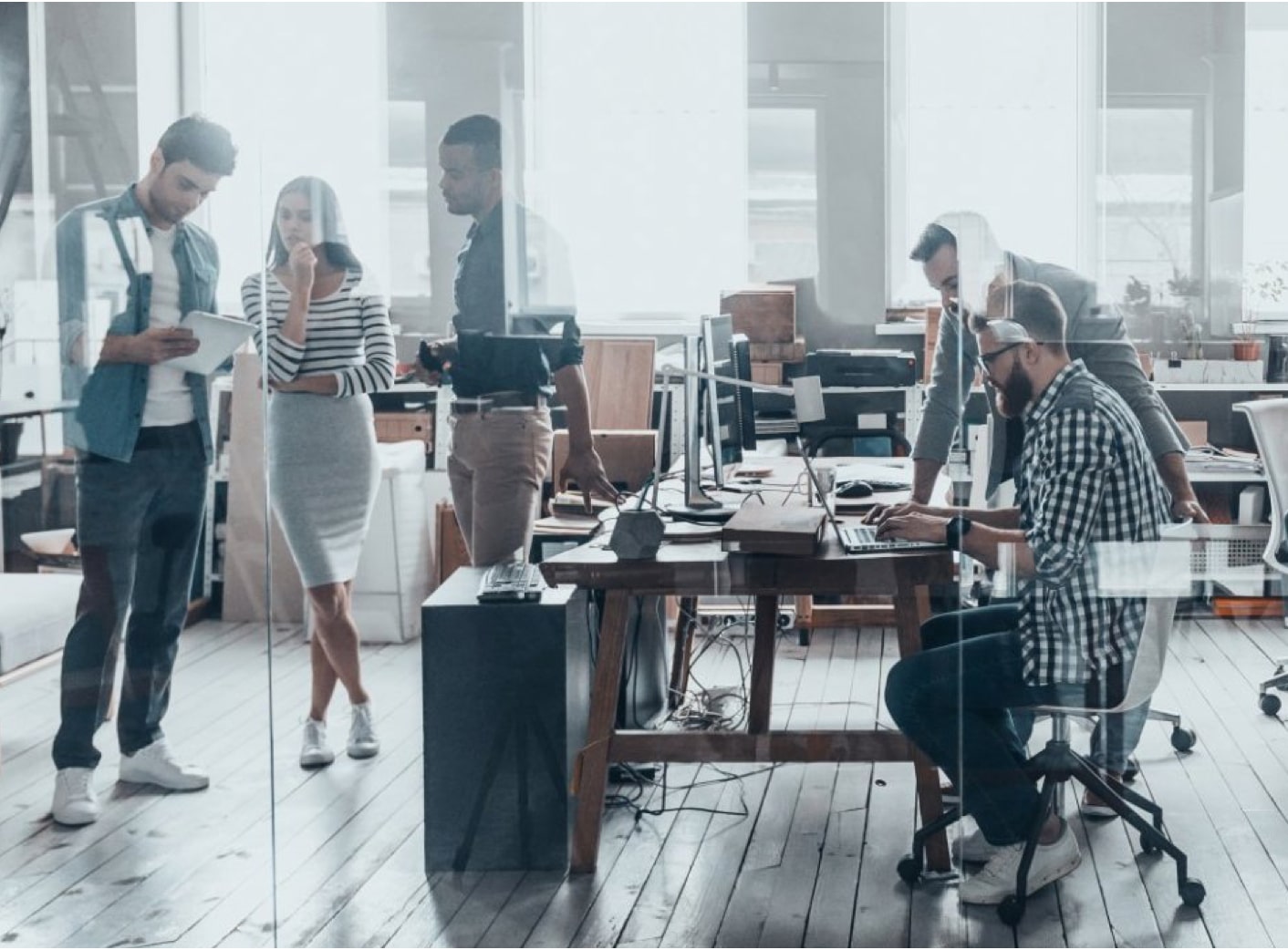 OVERMATCH IS A DISRUPTIVE SPATIAL COMPUTING PROVIDER
Overmatch is an emerging technology company comprised of a diverse team of passionate engineers, scientists, and problem solvers. From rapid prototypes to product commercialization, our expertise in AI, XR, machine learning and IoT systems enable Overmatch to deliver transformative results for our customers.
Join the team
EXPERIENCE MATTERS
At Overmatch, we excel in distilling near-future capabilities into effective solutions that can be put into practice today.
We've been doing this a long time, and we still love mastering new techniques and making sure our clients have the best of technological advances. Our success is not only due to the quality of our work; it's down to culture, our approach and the way we treat our clients.